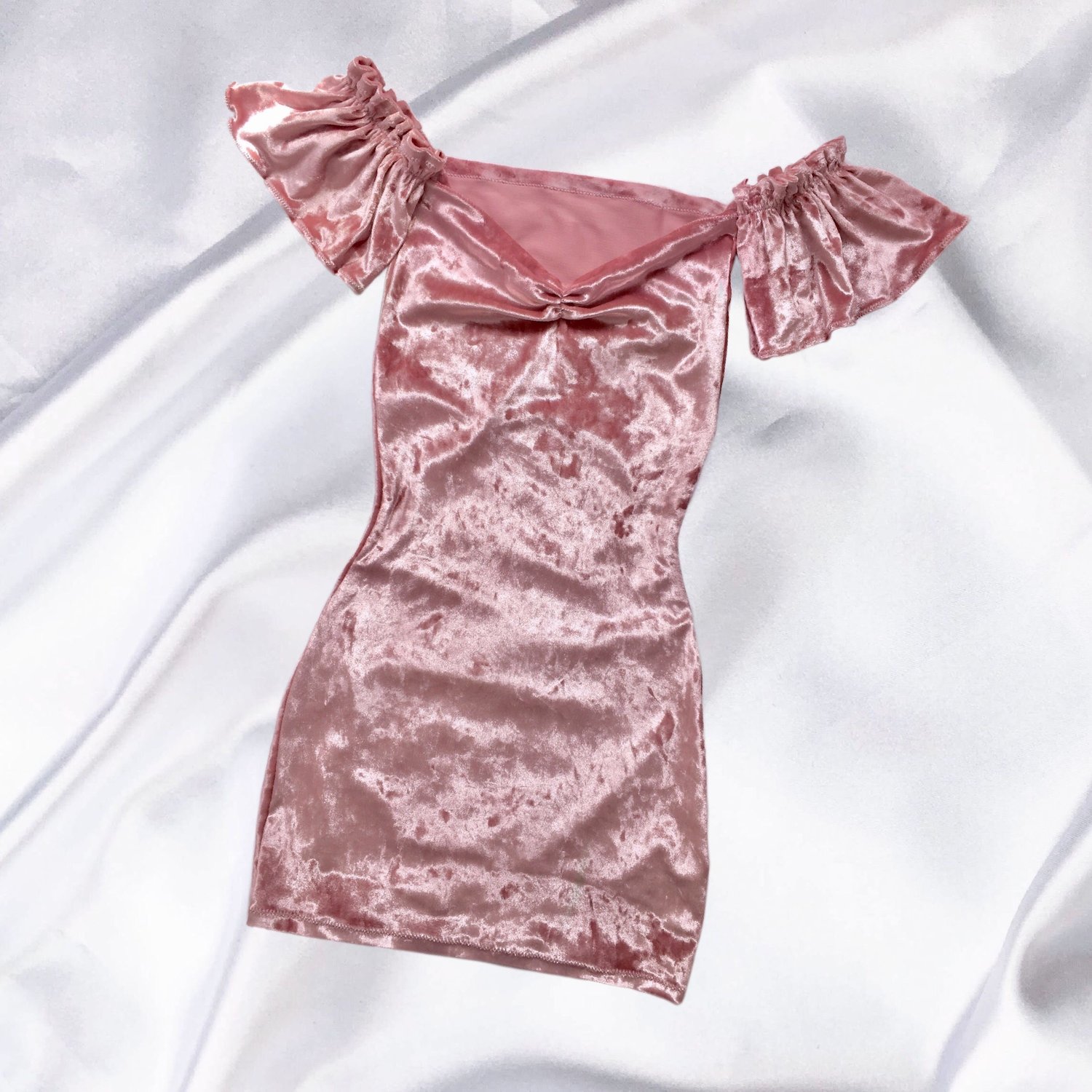 Precioso vestido rosa claro con mangas fruncidas.
Tejido elástico y suave!
Indica tus medidas al realizar el pedido para asegurarnos de que la talla que has seleccionado coincide con nuestro tallaje!!
- Contorno de pecho
- Contorno cintura
- Contorno cadera
- Contorno brazo
- Largo vestido (desde el pecho)
Beautiful light pink velvet dress with puckered sleeves.
Elastic and soft fabric!
Indicate your measurements when placing the order to make sure that the size you have selected matches our size !!
- Chest contour
- Waist contour
- Hip contour
- Arm contour
- Long dress (from the chest